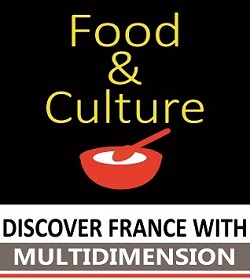 FOOD & CULTURE
TRAVEL TO DISCOVER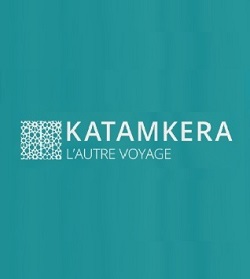 Katamkera, a travel agency based in France, is engaged in fair trade and solidarity travel and offers personalised small group tours in France and India.
Multidimension in association with Katamkera aims to share a common vision by exploring cultural links between two cities Paris and Kolkata (formerly Calcutta) and more. Both societies have crafted their course of history through rich culture and tradition, and cuisine has always been a significant part of it. Hence, we promise you a delicious gourmet experience while exploring new places.
Katamkera & Multidimension have grounded experiences in the field and affiliate offices in both countries.
We are engaged in a dynamic process of multicultural assimilation by working with tour leaders & artists who are genuinely integrated and knowledgeable on both sides.
www.katamkera-voyages.com
DISCOVER ANOTHER FRANCE
10 DAYS TRIP
February & March 2024
Travel concept & summary
All our travels will start with a food & cultural excursion in Paris for two days & two nights, then you will explore during next six days one of the regions of France having a particular identity such as:
Paris & Island of Corsica known as Beauty island on the Mediterranean Sea or
Paris & Castles of Loire Valley & the Venice of Alps on the Swiss border.
Back to Paris to spend the last night and fly back to India the next morning